Emergency Opening Washington, DC – Locksmiths Services Washington DC
Consider this: you keep all your business documents in a robust, high-security safe. Right ahead of a business meeting, you attempt to get access to those files, but you find that you've forgotten the combination. With the meet merely an hour away, what do you do? Attempting to saw through or break the safe open is not going to do the trick because safes are designed to be sturdy. Also, you risk damaging its contents in doing so. That's why, in times like these you need to call in a professional locksmith for emergency opening services, which can help restore access in an efficient manner.
Locksmiths Services Washington DC is the region's premier locksmithing company that can help get through any locked door without inflicting any damage. The Washington, DC area has trusted us for our unlocking solutions for over a decade, so you know you can't go wrong when you hire us!
24/7 emergency opening service
Lockouts don't take place at fixed times, rather they're known for catching you off guard and showing up when least expected. We understand how unfortunate and frustrating such situations are, but hope arises in the form of our emergency opening services. If you find yourself staring at a locked door in the middle of the night, don't worry, because we'll redeem you from the situation. Our services are available 24/7 in the area and you can rely on us to be there for you even when no one else is.
What entails an effective emergency opening service?
There are multiple ways to solve a problem, but solving it fast and efficiently is where the real challenge lies. Likewise, when you call a locksmith for emergency opening, you want it to be resolved the right away. Breaking a lock could be called opening, but that's not what a technically-proficient locksmith will do! That's the difference that our experts bring in, by coming up with solutions that are damage-free, cost-effective, and also delivered in a minimal timeframe.
Refined equipment for superior outcome
You cannot expect a doctor to operate on someone's organs with a blunt kitchen knife – and the same applies to the field of locksmithing. Anemergency opening procedure requires specialized tools, and no, we aren't referring to a jack hammer or chain saw. Our inventory is stocked with ultra-modern equipment that allows us to open locks in the most non-invasive way possible.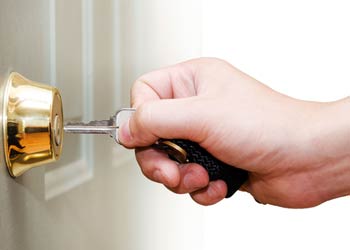 Here's a look at the services we provide:
Emergency openingof locks
Trunk unlocking
Safe opening
File cabinet unlock
Car lockout help
Need to get your locks unlocked? Then call 202-715-1350!